A Real Smart Home Loading
Forgot to turn off the AC when you away? With the intelligent A Real Smart Home Dubai system, these are problems of the past. The "Brain" registers when you are away and switch off the AC.
By connecting smart devices to "Brain", A Real Smart Home Dubai makes it easy to save energy. Everything is controlled by the app, which is installed on the smartphone or tablet so that you can comfortably control your personal energy plan from the couch. A central unit connects all devices together and via the app, these can be addressed as individual devices or groups of devices for different scenarios.
For example, the window contact communicates with the AC controller via the encrypted wireless standard when a window is open. As a result, the cooling automatically shuts down and energy is saved. These and many other scenarios will effectively cut down on costs in your home. A Real Smart Home Automation Dubai Intelligent energy management has never been so easy.
ACCORDING TO YOUR NEEDS
With the intelligent devices from A Real Smart Home Dubai, you only cool your home when you really need it. With adjustable scenarios, you can set when, which AC should be regulated to what degree. In addition, it can be controlled manually at any time with a click up and down.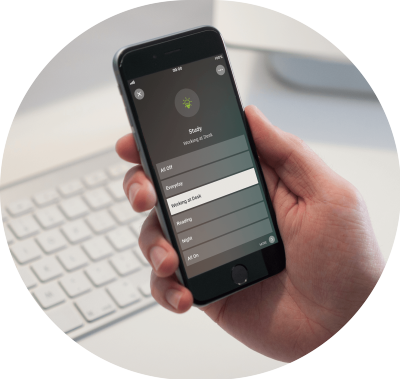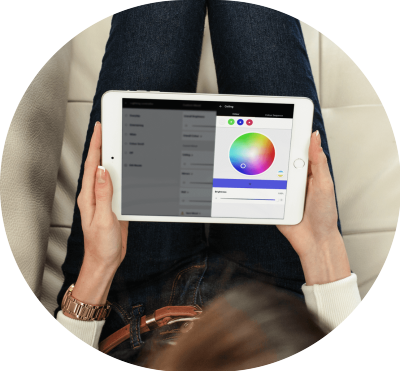 SAVE ENERGY ON THE WAY
Even when you're on the road, A Real Smart Home makes it possible to save energy. With the app you have the insight about which AC and which light is turned on. With just one click you turn off the desired devices and save electricity and cooling costs. So you not only save your wallet but also do something for climate protection.
THE PURCHASE PAYS OFF
A household of four people consumes an average of 30,000-kilowatt hours of energy a year. These expenses are among the biggest costs of a family. With the intelligent systems from A Real Smart Home Dubai, you can effectively reduce costs, which means you can refinance your initial costs in the foreseeable future.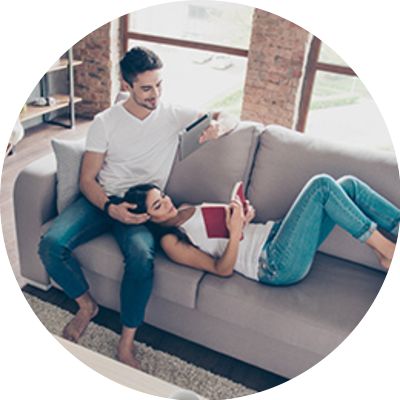 Experience Smart Home Products - Made in Europe
A Real Smart Home can take care of security requirements with products that can perform multiple functions. You can realize smart self-monitored security features with Motion Sensor and Door & Window Contact, Smoke and Water Leakage sensors.
NEW
EXPERIENCE SMART HOME CENTER
See It, Feel It, Hear It, Experience It.
TECHNOLOGY CAN BE CONFUSING, ESPECIALLY WHEN YOU CAN'T EXPERIENCE IT FOR YOURSELF. That's why we have setup our new smart home experience center in Dubai to mimic a typical home installation.
Come visit us to see it, hear it and experience it. We are sure you'll enjoy the experience of A REAL SMART HOME!
Get In Touch
Let's talk about your smart home! We'll be happy to answer your questions about life in A Real Smart Home in Dubai and help you find the perfect package.

9am - 6pm