A Real Smart Home recognizes your habits and adjusts accordingly. It used to be a futuristic dream, but the future has arrive!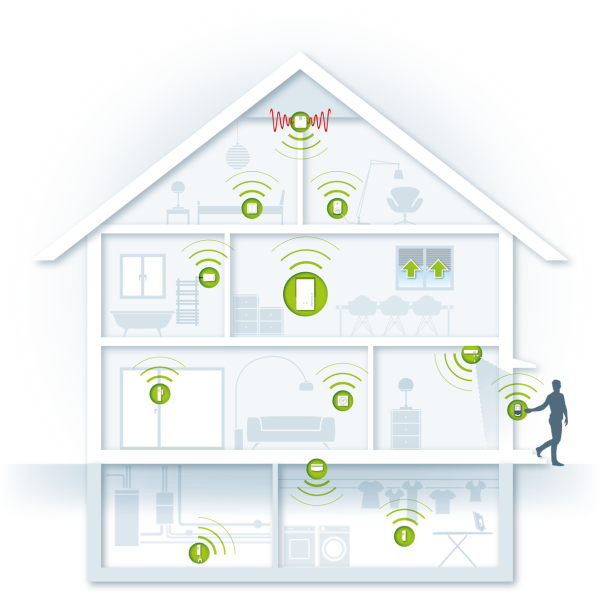 Even the best of explanations can't do it justice! Many systems on the market today claim to automate your home, but most only focus on one or two isolated systems. We at A Real Smart Home Dubai takes care of your home and your family automatically. With one local "brain" your home looks after all connected devices cohesively, and everything is done on-site without internet security risks. Imagine your Home can intelligently communicate between climate, security, music, shades, lighting, energy management, locks, TVs, appliances, and more – all done without you having to lift a finger or with Amazon Alexa.
Is getting your everyday tasks done with automated processes which makes your life easier.
A Real Smart Home Lighting is one of the easiest and most effective ways to create ambiance. Lights can instantly change the mood of a room with a tap of a finger or automatically with sensors.
With A Real Home Automation Dubai solution, you can choose to have the shades automatically raise and lower depending on a day and time. You can also control the shades with Touch Panel or Voice.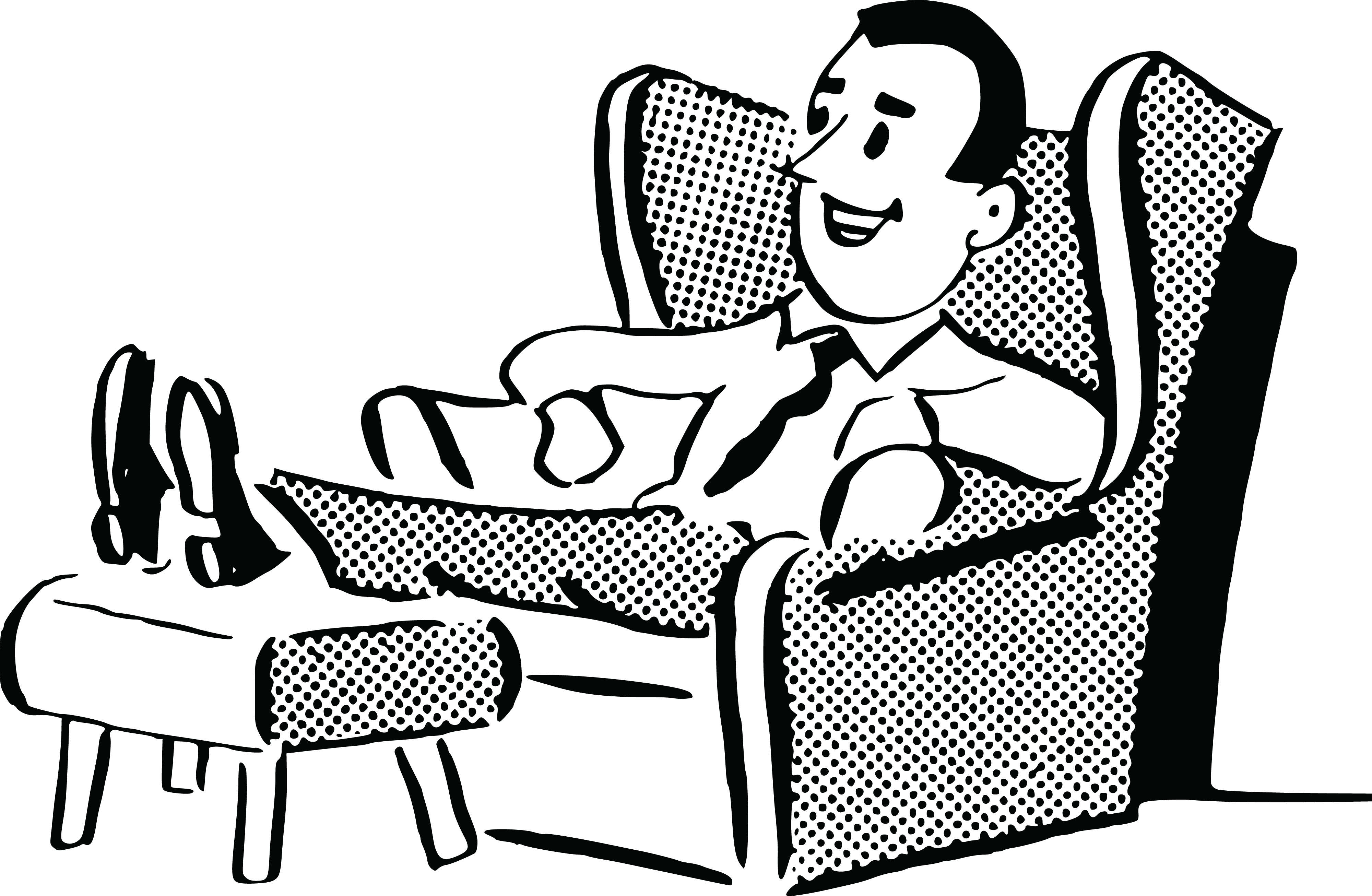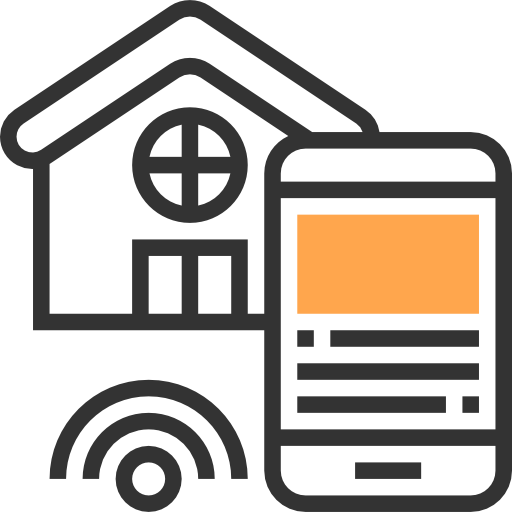 A REAL SECURITY
A Real Smart Home in Dubai has intelligent devices that protect you, your loved ones and your property from any kind of danger.
Motion Sensor and Door & Window Contact, Water Sensor, Smoke Detector, Window Handle, Glass Break Sensor protects occupants and keeping them safe.
Weather Station measures wind and rain to protect any external shading from damages.
ENERGY EFFICIENT
The energy-efficient Smart Home Dubai should save you with electricity and Cooling costs.
With intelligent climate and humidity sensors your AC only cools when you really need it. It helps to save cost and energy.
If you forget to turn off your Aircon or Lights while leaving Home? With a tap of finger you are now able to switch off all lights and appliances.
Retrofitting & Wireless Technology
Turn your existing home into a smart home using encrypted wireless technology that gives you access to A real Smart Home functionality without the need to pull cables.
It is extremely reliable and stable thanks to bidirectional communication and mesh technology. No need for new cabling, no fuss. Finally, an ordinary home can easily be turned into A Real Smart Home in no time at all.
It is A Real Smart Home retrofit solution.
6.30 AM - GENTLE AWAKENING
Your bedside light comes on and awakes you gently from sleep. Afterwards, your favorite music starts playing slowly and your blinds will automatically raise and let the first rays of sunshine into the apartment.A perfect start to the day!
7.30 AM - THE WAY TO WORK
You leave your home. All electrical appliances and the AC is switched off. Door & Window Sensors, Water Sensors and Motion detectors are activated and will send you an SMS or e-mail whenever things change in your home. Keeping your Home Safe & Secure.
6.00 PM - BACK HOME
You come home and your living room lit with your selected ambiance lights and is already pleasantly cool with help of temperature sensors for a cozy evening at the TV. You do not need to do anything but make yourself comfortable on the couch and bbe comfortable.
10.30 PM - GOOD NIGHT
Thanks to smart temperature and humidity sensors, the climate is adjusted overnight. In this way, climate in the room is pleasant and at the same time energy is saved. Soothes sleep thanks to intelligent devices.
NEW
EXPERIENCE SMART HOME CENTER
See it, feel it, hear it, experience it.
TECHNOLOGY CAN BE CONFUSING, ESPECIALLY WHEN YOU CAN'T EXPERIENCE IT FOR YOURSELF.That's why we have setup our new smart home experience center in Dubai to mimic a typical home installation.
Come visit us to see it, hear it and experience it. We are sure you'll enjoy the experience of A REAL SMART HOME!
Advantage with ARealSmartHome.com
You can enjoy more comfort in your smart home. The intelligent devices take you from many everyday tasks with automated processes and make your life easier.
QUICK SMART HOME
A smart home with wireless technology that gives you access to a real smart home functionality without the need to pull cables.
INTELLIGENT SMART HOME
All our devices are connected to a "Brain" which makes sure that your home is comfortable and secure.
SIMPLE BUT SMART
With A Real Smart Home Dubai you can control your home with a touch of a finger or with your voice.
SAVES ENERGY
When not in use, energy around the home are turned off, lights are switched off, the temperature is lowered.
SECURE COMMUNICATION
Our wireless products transmit all signals using encrypted radio standards and also works without internet.
EXPERIENCE IN PERSON
You can now See it, hear it, experience it in our A Real Smart Home showroom in Dubai. It is a state of the Art Experience Center.
Experience Smart Home Products - Made in Europe
Why Choose Us
Founded in 2018 in Dubai, ARealSmartHome.com is a full-service home technology integrator specializing in the design, installation, and service of smart home automation solutions for residential and commercial clients.
A Real Smart Home Dubai knows how to take care of tasks for its family, based on their presence at home, lifestyle, and even the local weather. By itself, it takes care of the safety, comfort, and energy efficiency related tasks by itself, making it A Real Smart Home.

9am - 6pm
Get In Touch
Let's talk about your smart home! We'll be happy to answer your questions about life in A Real Smart Home in Dubai and help you find the perfect package.