A Real Smart Home Loading
You would rather be awakened by the smoke detector than by the fire, right?
With A Real Smart Home intelligent devices, it effectively increases the security of your home. The devices are connected to each other via the central unit "BRAIN" and then controlled via the smartphone. Data security is ensured by the encrypted wireless standard. In the app you can create groups and scenarios to automate different processes. These processes can be changed, expanded or deleted at any time.
With A Real Smart Home security, all door and window sensors contacts switch on when leaving your Home. With the motions and presence sensors, you always have an insight into and around your house. So you always have a good feeling when going out or on vacation, because you know that the home is safe. ARealSmartHome - certainly more safety!
EVERYTHING AT A GLANCE
Have fewer worries about your home anytime, anywhere. With our app, you can always see what's going on in your home. With the smoke detectors, motion detectors, and many other intelligent devices, you can effectively increase your security level. From now on you can concentrate fully on your appointment and do more essential tasks of your life with peace of mind.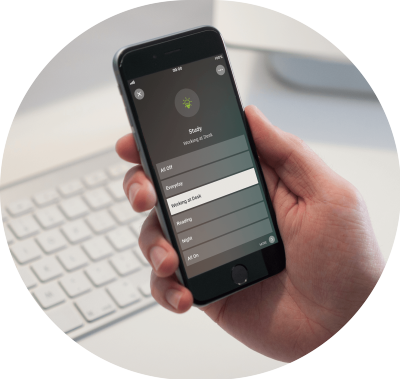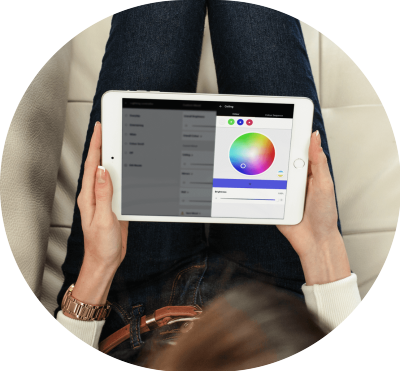 SENSORS SAVES LIFE
With the A Real Smart Home smoke detectors, you will be alerted faster in case of fire, because every smoke detector in the house sounds an alarm. More security for you, your loved ones and your home. If you are not in the house, you will immediately receive a notification via SMS and can instantly get an overview of the situation.
BURGLARY PROTECTION
A Real Smart Home provides additional protection against burglars. With the Door Window Contact, Glass Break Sensor, Window Handle Sensors, you see immediately, if someone enters the house undesirably. In addition, the siren sounds and lights start flashing. So your home is well-protected thanks to Smart Secure Technology.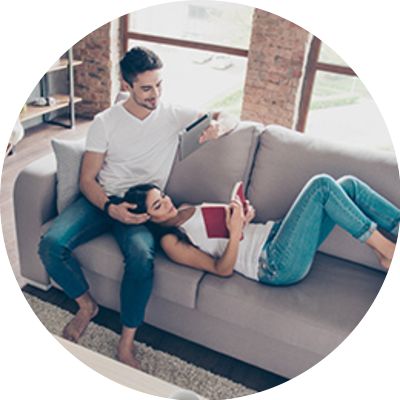 Experience Smart Home Products - Made in Europe
A Real Smart Home can take care of security requirements with products that can perform multiple functions. You can realize smart self-monitored security features with Motion Sensor and Door & Window Contact, Smoke and Water Leakage sensors.
NEW
EXPERIENCE SMART HOME CENTER
See It, Feel It, Hear It, Experience It.
TECHNOLOGY CAN BE CONFUSING, ESPECIALLY WHEN YOU CAN'T EXPERIENCE IT FOR YOURSELF. That's why we have setup our new smart home experience center in Dubai to mimic a typical home installation.
Come visit us to see it, hear it and experience it. We are sure you'll enjoy the experience of A REAL SMART HOME!
Get In Touch
Let's talk about your smart home! We'll be happy to answer your questions about life in A Real Smart Home in Dubai and help you find the perfect package.

9am - 6pm